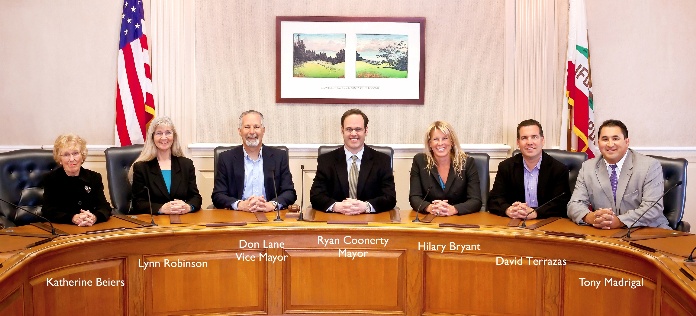 "On several occasions members of the Santa Cruz City Council have expressed the sentiment that desalination should be a last resort. Other strategies to make better use of existing resources should be employed first. On Tuesday at 7pm, the Council has the opportunity to put that intention into practice. To do so they will need to put the brakes on desal spending and direct their Water Department to implement alternatives first.
"The Water Department is asking the City Council for more money for the desal project. This time it's a half million for a consultant to guide the permitting process for the desal project. According to Bill Kocher, head of the Water Department, $12.5 million in City, Soquel Creek Water District and state taxpayer money has already been spent on the desal project. It's time for the Council to draw the line. Money for the permitting process should wait until a decision has been made whether to approve the project. And that decision will happen after an Environmental Impact Report is complete.
"The second decision Council will make on Tuesday is whether to include three key strategies in the City's 5-year Urban Water Management Plan. Even people who are committed to the desalination project should have no objection to water exchanges with Soquel Creek District; water-neutral growth policy; and more resources for conservation.
"If the Council approves funds for desal permitting and fails to adopt the three strategies for making better use of our existing water resources, I will be supporting a ballot initiative that will put the decision on the desalination project in the hands of the voters. -Rick Longinotti."
Read more: Desal Alternatives